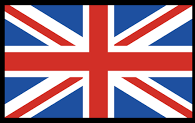 JANUARY, 2021
By
Maria A. Avveduto
Joe Wright could not find Cyrano more dark and engaging than Peter Dinklage.
The American actor will play the role of Cyrano de Bergerac, the swordsman narrated by Edmond Rostand, who really existed under the name of Savinien Cyrano de Bergerac, a whimsical seventeenth-century French writer, precursor of science fiction literature.
Peter Dinklage rose to worldwide fame with his role as Tyrion Lannister in the HBO-produced "Game of Thrones" saga. This participation allowed him to win four Emmy Awards.
The director Annarita Campo who starred with him in "Cyrano" defines him as a character who seems to be apparently gruff, whom you are in awe of only to discover instead that he is nice, brilliant, kind and modest.
But back to Dinklage's career. Graduated in Dramatic Arts, he then worked for about six years in an IT company that processes data.
In 2005 he married the screenwriter and theater director Erica Schmidt, with whom he had two children.
He made his debut in 1995 with the film "It turns to Manhattan" and to date he has shot almost 50 films, including: "Snow White in the Black Forest", "Safe Men", "Never Again", "13 Moons", "Station Agent ", the very famous" Elf-an elf named Buddy "with Will Ferrell," Escape Artists "," Lassie "(2005 remake)," Try to set me up "," Penelope "," Funeral Party "," The Chronicles of Narnia - Prince Caspian "," Avengers: Infinity War ".
For TV we have seen him in internationally successful series including: "Oz", "Squadra Emergenza", "Nip / Tuck", and the beloved saga in the world "The Throne of Swords".
He is also a film voice actor and has voiced cartoons such as "Gladial Era 4", "Angry Birds 1-2" and "The Croods - a new era".
Behind the gloomy Dinklage are 4 Emmy Awards as well as 4 nominations, a Golden Globe, two Satellite Awards, a Critic's Choice Television Awards and an MTV Movie Awards.
We are sure this Cyrano will leave us with bated breath.
Mastery, talent, stubbornness, tenacity and humility make Peter Dinklage one of the best actors on the international cinema scene.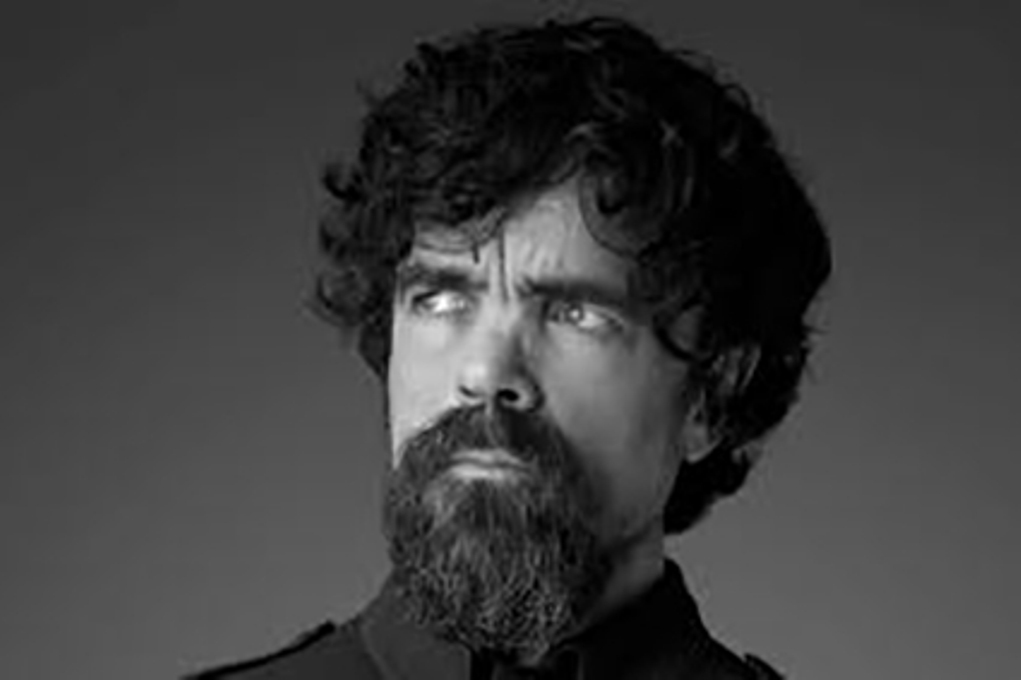 Nella foto: Peter Dinklage al teatro con "Cyrano"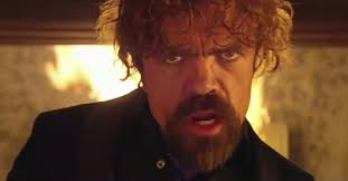 Nella foto: Peter Dinklage in un film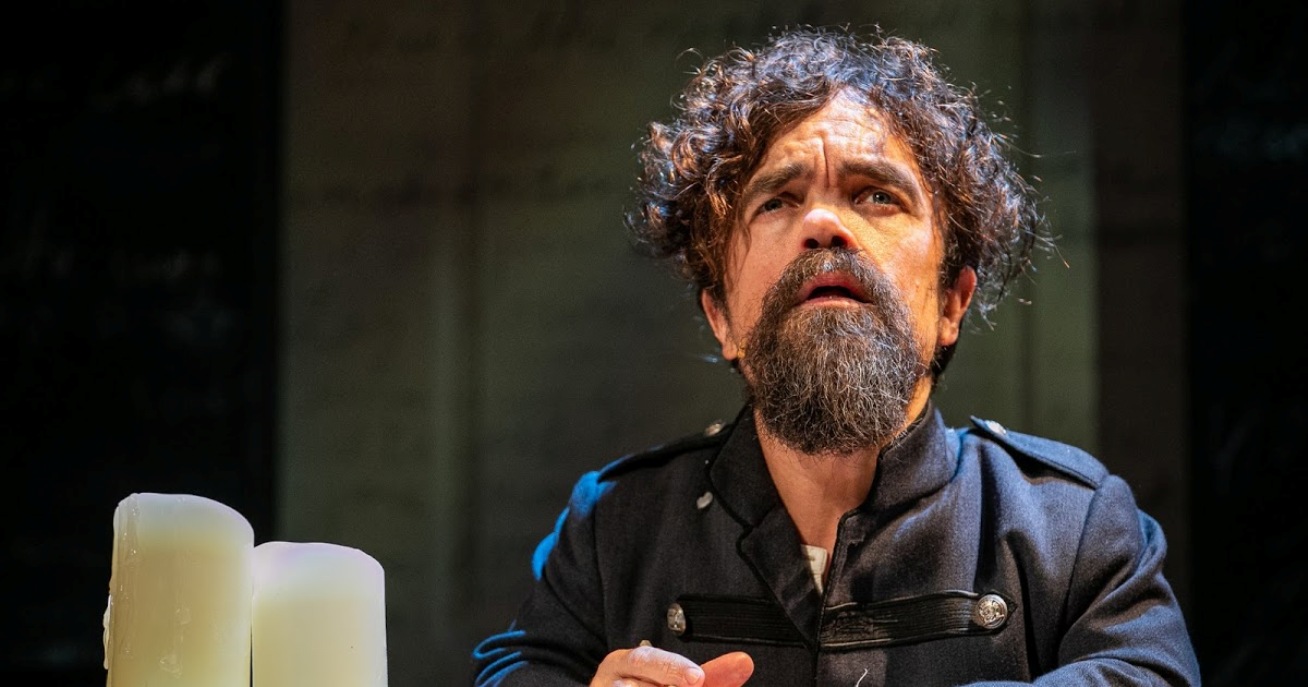 Nella foto: Peter Dinklage al teatro con "Cyrano"